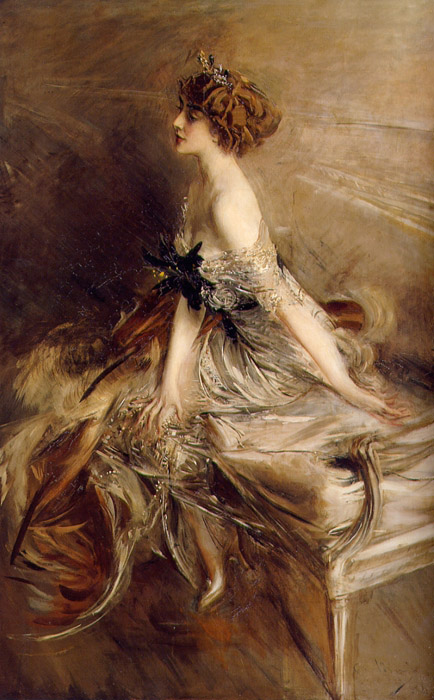 OE Ælfric Catholic Homilies: 2nd Ser. (Cambr. Gg.3.28) xx. 194 Hit is awriten be ðam yfelum timan. OE Anglo-Saxon Chron. (Laud) (Peterborough interpolation) anno 654 On his time þa comon togadere heo & Oswiu Oswaldes broðor cyningas. OE Laws of Edgar (Nero E.i) iv. ii. 208 Mine þegnas hæbben heora scipe on minum timan, swa hy hæfdon on mines fæder. OE tr. Defensor Liber Scintillarum (1969) ix. 96 Multi enim se credebant longo tempore uiuere : soðlice hi gelyfdon lange timan lybban. OE Wulfstan Last Days (Hatton) 134 Wa ðam wifum þe þonne tymað & on þam earmlican timan heora cild fedað. 1160 Anglo-Saxon Chron. (Laud) (Peterborough contin.) anno 1137 Nu we willen sægen sumdel wat belamp on Stephnes kinges time.
To describe it, À la recherche du temps perdu is an album I released in two thousand twenty one. Six lp records, twelve sides each about twenty minutes.
Total run time two hundred forty one minutes. The album is based around the novels by Proust, Valentin Louis Georges Eugène Marcel Proust, and is predicated on a few threads … The music of the novels, the music Proust (an avid music collector) had in his head and in his collection, the anthems of the Faubourg Saint-Germain. What music one might hear getting lost in Paris of the Belle Époque? The content includes twenty six composers and a Dixieland jazz band: Bartók, Bellini, Berg, Brahms, Caccini, Chausson, Chopin, Debussy, Delibes, Donizetti, Franck, Hahn, Jungmann, Louisiana Five, Lully, Ravel, Saint-Saëns, Satie, Schoenberg, Schubert, Schumann, Scriabin, Strauss, Tchaikovsky, Verdi, Wagner and Weber.
The primary impetus for the album came from my truck.
Continue reading

"Remembrance of things past, sigh the lack of many a thing sought, wail my dear time's waste sessions of sweet silent thought in two hundred forty one minutes"