Der Sumpf
Manchen der Freunde sah ich, und den geliebtesten
Hilflos versinken im Sumpfe, an dem ich
Taglich vorbeigeh.
Und es geschah nicht an einem
Einzigen Vormittag. Viele
Wochen nahm es oft; dies machte es schrecklicher.
Und das Gedenken an die gemeinsamen
Langen Gespräche über den Sumpf, der
So viele schon birgt.
Hilflos nun sah ich ihn zurückgelehnt
Bedeckt mit den Blutegeln
In dem schimmernden
Sanft bewegten Schlamm. Auf dem versinkenden
Antlitz das gräßliche
Wonnige Lächeln.
The Monster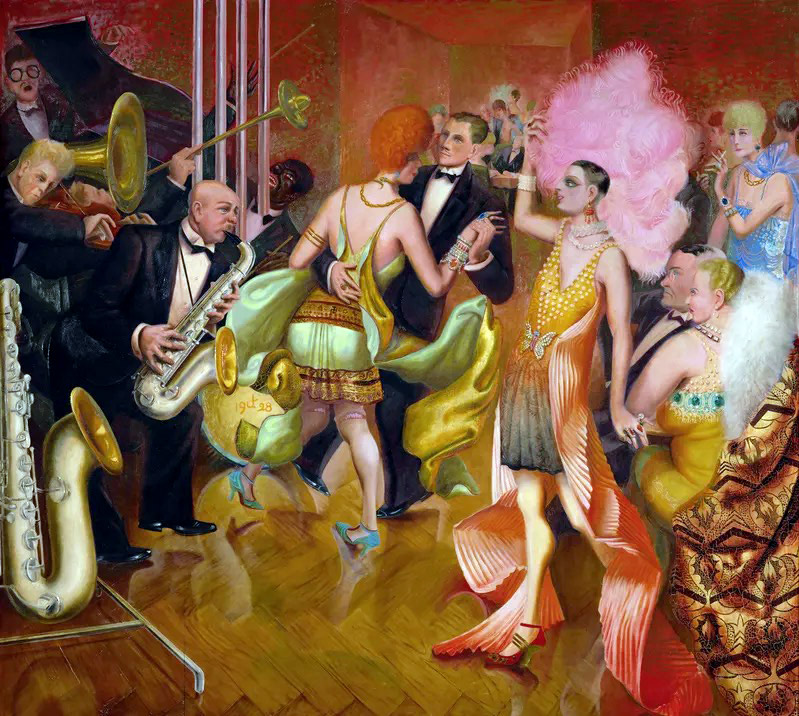 Just how many constructions can be put on a man's behaviour was shown recently by an incident at the Russian Mezhrabpom film studios. It may have been insignificant and it had no consequence, but there was something horrible about it. While The White Eagle – a film about the pre-war pogroms in south Russia, which pilloried the attitude of the police at the time – was being shot in the studio, an old man turned up and asked for a job. He forced his way into the porter's box at the street entrance and told the porter he would like to take the liberty of drawing the company's attention to his extraordinary resemblance to the notorious governor Muratov. (Muratov had instigated the bloodbath at the time. His was the leading role in the aforesaid film.)
The porter laughed in his face, but since he was an old man he did not eject him straight away, and that is how the long, thin fellow came to be standing, hat in hand, with a faraway look amid the hubbub of extras and studio technicians, seemingly still nursing a faint hope of earning bread and shelter for a couple of days on the strength of his resemblance to the notorious killer.
For almost an hour he stood there, constantly stepping aside to let people go by until he ended up hemmed in behind a desk, and there he was at last suddenly noticed. There was a break in the shooting and the actors headed for the canteen or stood around chatting. Kochalov, the famous Moscow actor playing Muratov, went into the porter's box to make a phone call. As he stood by the phone he was nudged by the grinning gatekeeper and when he turned he saw the man behind the desk, whereupon peals of laughter rang out all around him. Kochalov's make-up was based on historical photographs, and the extraordinary resemblance that the old man behind the desk had been telling them about was obvious to everybody.
Continue reading

"den geliebtesten Hilflos versinken, that day he had managed to eat two apples and lay his hands on a little money, enough for a bed for the night"