Just a few words to tell you that I'm getting along so-so as regards my health and work.
Which I already find astonishing when I compare my state today with that of a month ago. I well knew that one could break one's arms and legs before, and that then afterwards that could get better but I didn't know that one could break one's brain and that afterwards that got better too.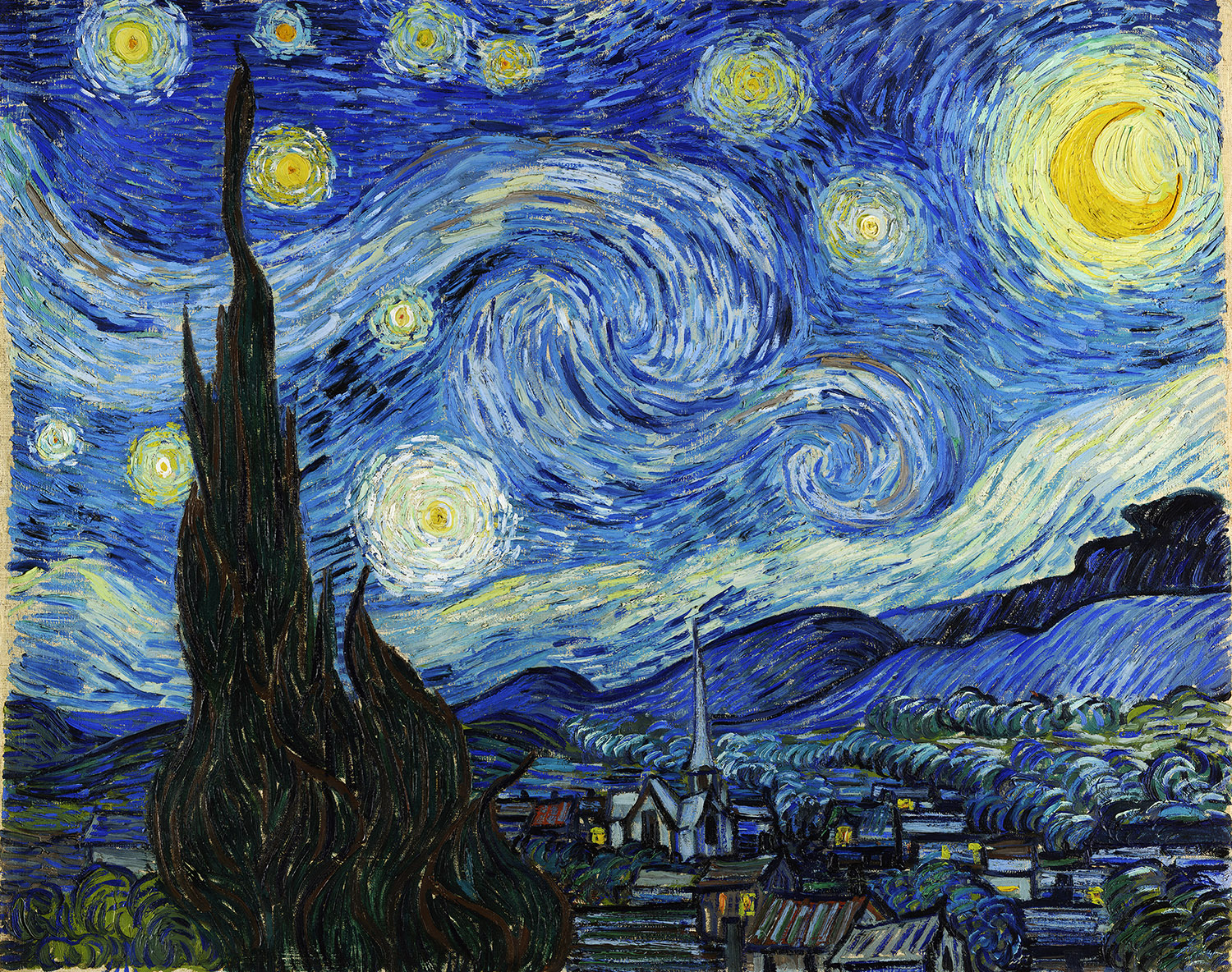 I still have a certain 'what's the good of getting better' feeling in the astonishment that an ongoing recovery causes me, which I wasn't in a state to dare rely upon.
Continue reading

"The view from the East-facing window of my asylum, unless my work is yet another Hallucination …"