In 1941 Bertolt Brecht was living in Santa Monica, California.
He aspired to sell stories to Hollywood …
it did not go well.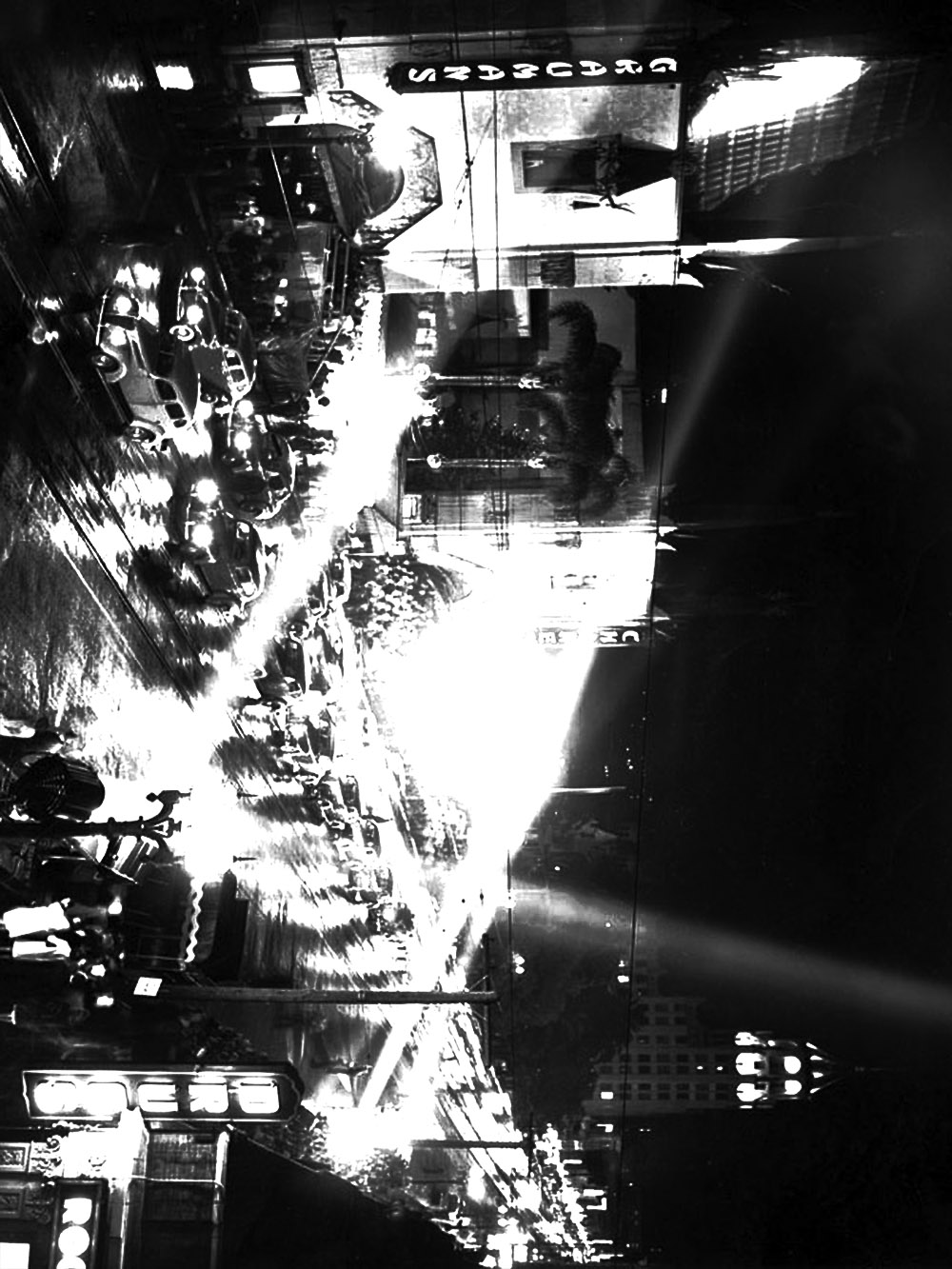 Das Dorf Hollywood ist entworfen nach den Vorstellungen
Die man hierorts vom Himmel hat. Hierorts
Hat man ausgerechnet, daß Gott
Himmel und Hölle benötigend, nicht zwei
Etablissements zu entwerfen brauchte, sondern
Nur ein einziges, nämlich den Himmel. Dieser
Dient für die Unbemittelten, Erfolglosen
Als Hölle.
Am Meer stehen die Öltürme. In den Schluchten
Bleichen die Gebeine der Goldwäscher. Ihre Söhne
Haben die Traumfabriken von Hollywood gebaut.
Die vier Städte
Sind erfüllt von dem Ölgeruch
Der Filme.
Continue reading

"Paradise & Hell can be one City"