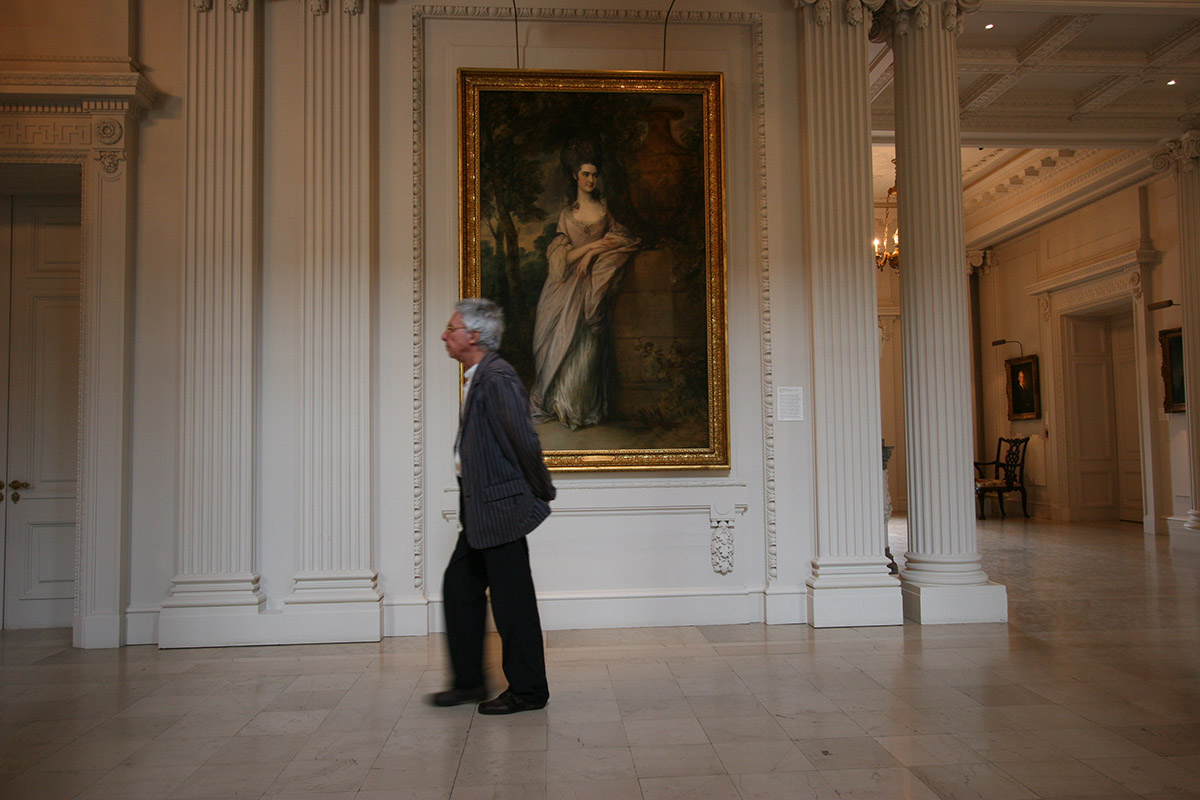 When I think about Harold Budd several different thoughts and images come to mind, one is an old alternate definition of 'wine' … Old English wine = Old Frisian winne, Middle Low German wine, Old Saxon, Old High German wini (Middle High German wine, win), Old Norse vinr. … a friend.
OE Beowulf 30 Þenden wordum weold wine Scyldinga. 1122 Anglo-Saxon Chron. (Laud) ann. 975 Eadgar..West-Seaxena wine. 1200 Moral Ode (Trin. Coll. MS.) 223 Werse he doð his gode wines þan his fiendes. 1220 Bestiary 374 Eurilc luuen oðer, Also he were his broder, Wurðen stedefast his wine. 1481 W. Caxton tr. Hist. Reynard Fox (1970) 70 He hath nether kyn ne wyn ne frende that wylle entreprise to helpe hym.
I was introduced to Harold by David Sylvian. David had sent me a letter (handwritten, charming), an invitation to release an album on Samadhisound. While we were working on it, he ask me to make a coda for Avalon Sutra as album was running short … the source recordings arrived as a box of blackface ADAT tapes. I took little bits here and there into a very slowly unwinding ostinato. The intention was for it to be ten or so minutes, but I wanted David to get his hand in so I made a seventy minute version and told David to cut it where and how he wanted … he used the whole long track as a second disc.
Continue reading

"Harold Budd"