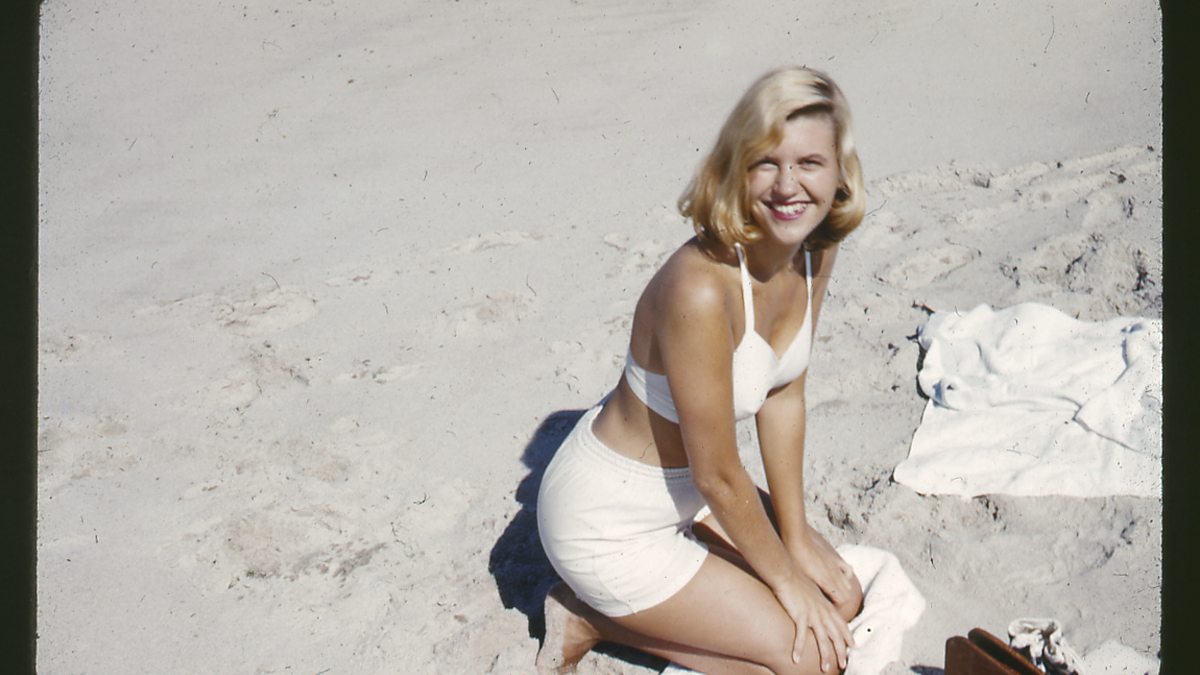 Enter the chilly no-man's land of about
Five o'clock in the morning, the no-color void
Where the waking head rubbishes out the draggled lot
Of sulfurous dreamscapes and obscure lunar conundrums
Which seemed, when dreamed, to mean so profoundly much,
Gets ready to face the ready-made creation
Of chairs and bureaus and sleep-twisted sheets.
This is the kingdom of the fading apparition,
The oracular ghost who dwindles on pin-legs
To a knot of laundry, with a classic bunch of sheets
Upraised, as a hand, emblematic of farewell.
At this joint between two worlds and two entirely
Incompatible modes of time, the raw material
Of our meat-and-potato thoughts assumes the nimbus
Of ambrosial revelation. And so departs.
Continue reading

"The Ghost's Leavetaking"