It appeared as the third and last clock stopped its ticking. Steel saw it first, then Rob. Sapphire was also aware of its presence. It was a moving, flickering shape that appeared high up, near the apex of the end wall. It seemed, as first, to be a part of the wall texture itself. As if the plaster of the wall was shifting. Then it appeared to take on a series of quick, broken images. Robe felt that it looked like pieces of old and faded moving-film, except that these images were three-dimensional. Rob also thought that he heard, under the rumbling of the skin-like fabric, the sound of voices that seemed to squeal with laughter of pain, or both.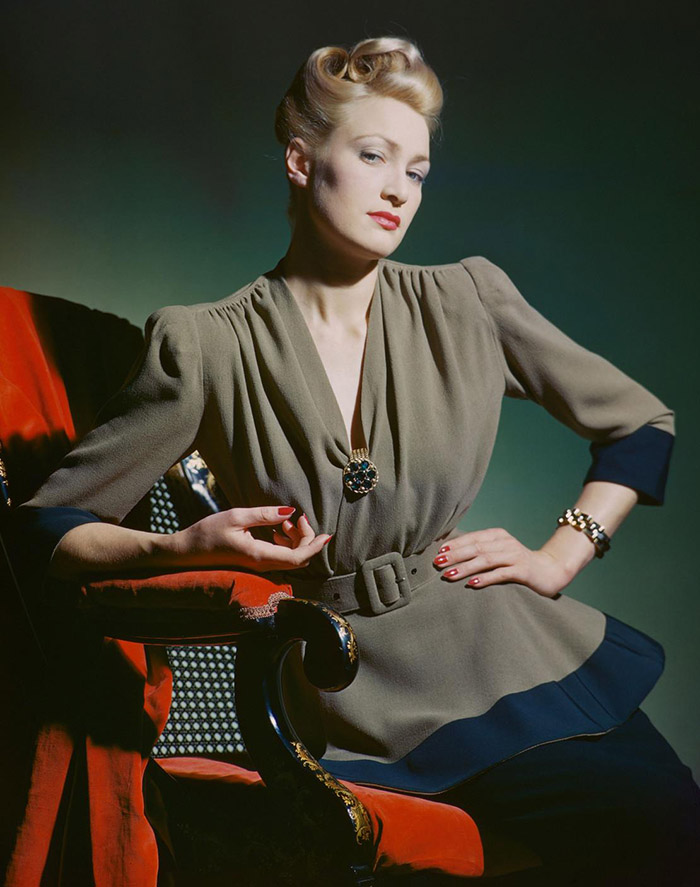 Sapphire nodded. 'Time.' She put her arm about Helen's shoulders and drew the child close to her as she continued to address Rob. 'You can't see it. Only now and again. Perhaps a glimpse, that's all. But even that is dangerous. Also, you cannot enter into Time.' The smile left her face. In its place was the calm, cool look. It was a look that somehow helped to illustrate her theme. The look itself seemed ageless, as if the blueness, that she radiated, was somehow both the colour and the secret of time.
There were no large cupboards in the room, not even a wardrobe. Helen's clothes were hung in a built-in unit on the landing outside. The door through which Rob had entered was the only door. The room also had only one window. This was fitted with half-length curtains which were drawn to. Rob moved across the room and snatched the curtains open. The small window was shut tight. There was also a child-guard screwed to about two thirds of the window height. Rob tested the guard. It was still fixed firmly in place.
Steel passed the picture. 'I doubt it,' he said as he began to descend the first flight of stairs. Rob followed him. He still felt tired, but he did not fancy sleeping in his own bedroom. Not at the moment. He passed the picture, thinking that there was another couch in the sitting room. Maybe if he fell asleep on that, or even pretended to sleep on it, Sapphire might make him a bed there and tuck him up for the night. He was even wondering, though he would never admit it, what a kiss goodnight from Sapphire would be like.
Rob waited, feeling like someone who was fixed to a spot. Fixed there forever. His mind was filled with a jumble of thoughts. Perhaps this was the time-corridor thing. This place. A nowhere place. Perhaps he was to be left here now. Perhaps it would never be morning, and never be night again. Perhaps it would always stay like this, the very same time. So therefore he would never feel hungry, never feel tired, never feel anything but this strange sense of isolation, of not belonging. Perhaps it would be like that for him forever.
Rob and Helen were back in the kitchen again with Sapphire. Constable Daly had driven back to Scars Edge. He looked slightly puzzled, in the way that people do when they feel that they have been somewhere, or done something before, perhaps in a dream. But he had left feeling satisfied. Rob had watched, without being able to say a word, as Steel moved into action. He had literally stepped into Daly's arrival at the door, like a fair-owner stepping on to a moving roundabout. Therefore it became Steel, not Rob, who had opened the door, Steel who had asked Daly what he wanted, who told the policeman that everything was alright at that house, and that he, Steel, was a friend of the family who was visiting, in the hope of some peace and quiet in the country.
Continue reading

"A rip in the fabric of Time, unnerving but fascinating"