Twenty-second Entry
TOPICS:
Congealed Waves – Everything Is Being Perfected – I Am a Microbe
The building of the Integral will be completed in one hundred and twenty days. The great historic hour when the first Integral will soar into cosmic space is drawing near. One thousand years ago your heroic ancestors subdued the entire terrestrial globe to the power of the One State. Yours will be a still more glorious feat: you will integrate the infinite equation of the universe with the aid of the fire-breathing, electric, glass Integral. You will subjugate the unknown beings on other planets, who may still be living in the primitive condition of freedom, to the beneficent yoke of reason.

Через 120 дней заканчивается постройка ИНТЕГРАЛА. Близок великий, исторический час, когда первый ИНТЕГРАЛ взовьется в мировое пространство. Тысячу лет тому назад ваши героические предки покорили власти Единого Государства весь земной шар. Вам предстоит еще более славный подвиг: стеклянным, электрическим, огнедышащим ИНТЕГРАЛОМ проинтегрировать бесконечное уравнение Вселенной. Вам предстоит благодетельному игу разума подчинить неведомые существа, обитающие на иных планетах — быть может, еще в диком состоянии свободы. Если они не поймут, что мы несем им математически безошибочное счастье, наш долг заставить их быть счастливыми. Но прежде оружия мы испытаем слово.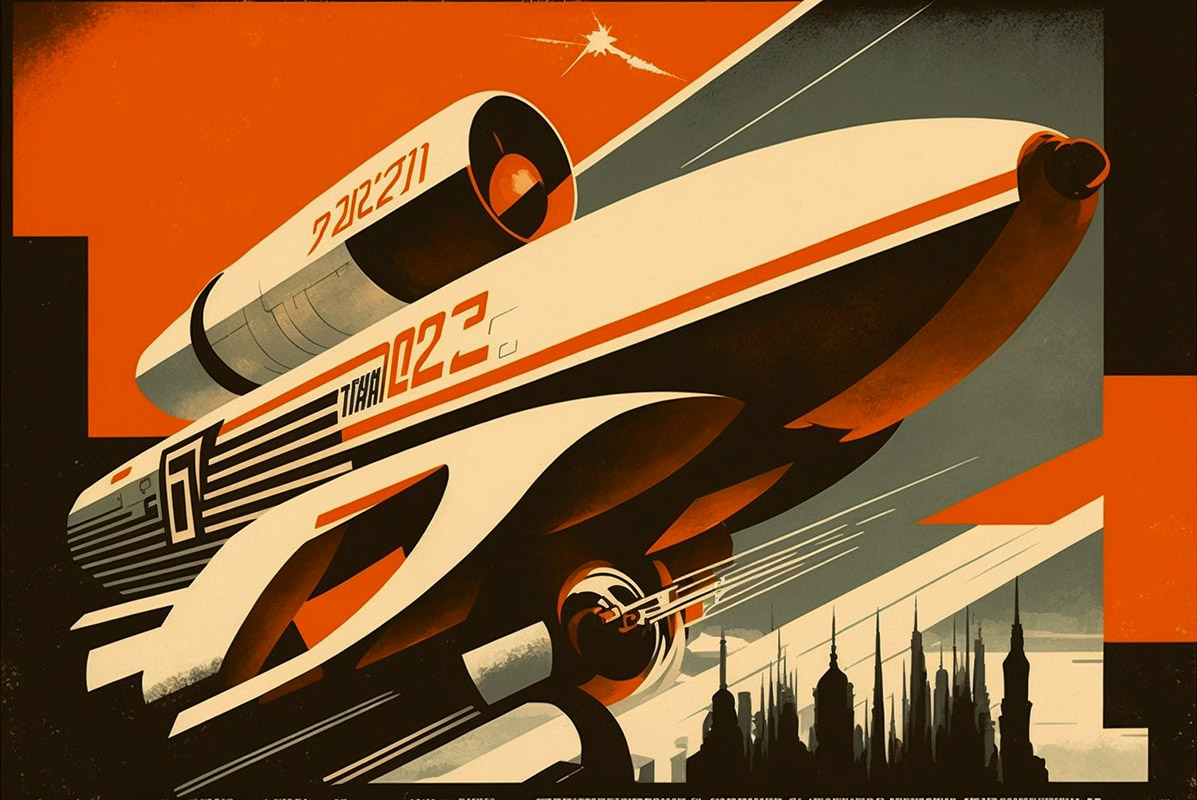 Imagine yourself standing on the shore: the waves rise rhythmically, then, having risen, suddenly remain there— frozen, congealed. It seemed just as eerie and unnatural when our daily walk, prescribed by the Table of Hours, suddenly halted midway, and everyone was thrown into confusion. The last time something similar happened, according to our annals, was 119 years ago, when a meteorite dropped, smoking and whistling, right into the thick of the marching rows.
Continue reading

"We, Mirrorlike point of the pavement"